Galilee celebrates 100 years!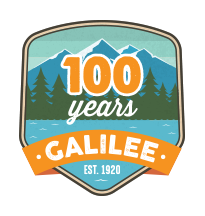 The original Galilee property was at Stateline, Nevada, near where Harvey's Casino is today and was founded in 1920. The first recorded service was on August 8 of that year. This year will see a series of events, culminating in a celebration from 1:00 – 8:00 PM on Sunday, September 5, 2021 at Galilee. There will be another celebration on October 16th from 4:00 – 8:00 PM at Epiphany Episcopal Church, Henderson for people in southern Nevada. We hope you can join us for one of these events. Keep on checking the website for additional information.
As we celebrate 100 years of changing lives for campers and adults alike, we are working actively to grow and sustain Galilee for the next 100. Join us!
We need your old camp photos! Email pictures to info@galileetahoe.org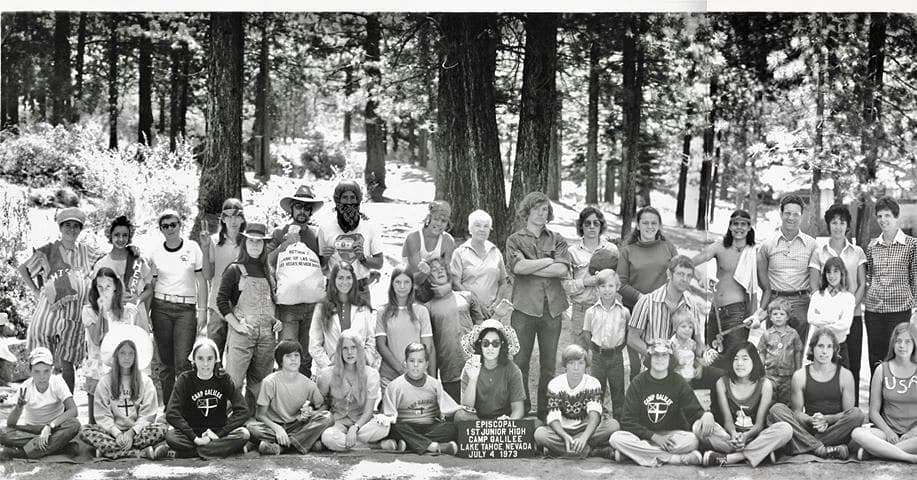 The following organizations are helping to make this celebration happen. Please let us know if you would be interested in supporting this event as a sponsor!
To see the Sponsorship Application click here!