The Galilee Board is a volunteer body of people from across the Diocese of Nevada who are committed to helping Galilee thrive. Bringing together varied perspectives and talents, they offer guidance and support to the unfolding of Galilee's mission in service of the Church and the world.  Our Board members love Galilee – ask them why! Friends of Galilee can also help shape the Board by running or voting at the Diocesan Convention. See below for Board member bios and photos.
| | |
| --- | --- |
| The Rt. Rev. Dan Edwards, Bishop of Nevada | Chair |
| Jim Koehn, Epiphany Episcopal Church, Henderson | President |
| Dennis Cocking, St. John's, Glenbrook | Vice President |
| Beth Osborne, St. Catherine of Siena, Reno | Secretary |
| Agatha Ramirez, Todos Santos, All Saints, Las Vegas | Treasurer |
| Patricia Holbrook-Seay, Grace in the Desert, Las Vegas | Trustee |
| Paul Taggart, St. Peter's, Carson City | Trustee |
| Colin Dawson, St. Patrick's, Incline Village | Trustee |
| Rose Mary Joe-Kinale, St. Paul's, Virginia City | Trustee |
| The Rev. Rick O'Brien, Epiphany Episcopal Church, Henderson | Trustee |
| The Rev. Sarah Syer, St. Patrick's, Incline Village | Trustee |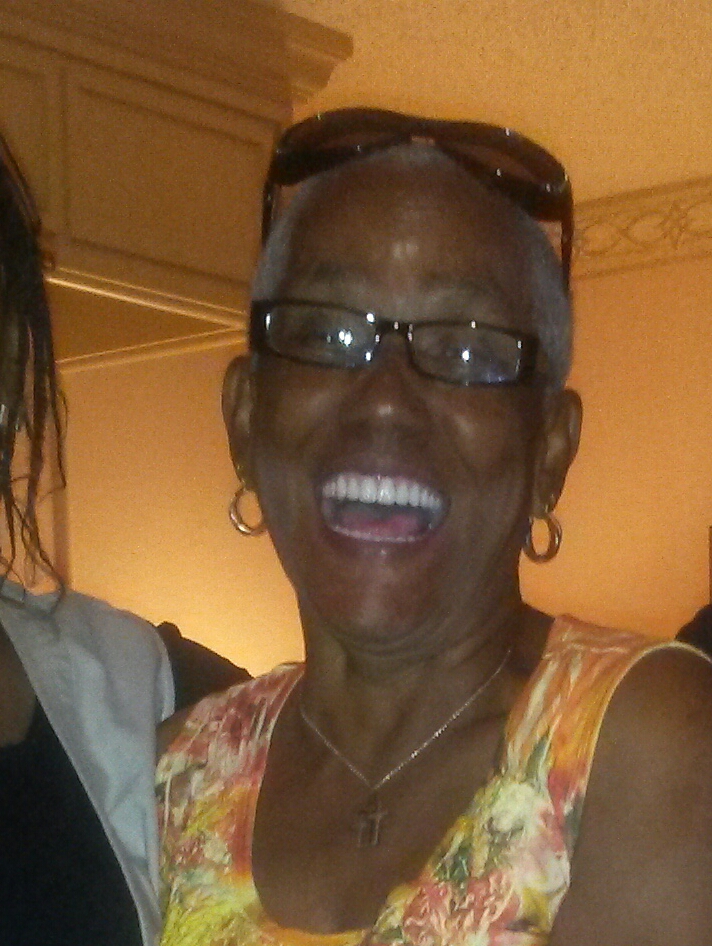 Patricia A Holbrook-Seay is the official hugger for newcomers at Grace in the Desert, Las Vegas. She is a transplant from Chicago 25 years ago and is still warming up! She is a retired banker and childcare giver. She is presently serving her first term on the Galilee Board as the Treasurer.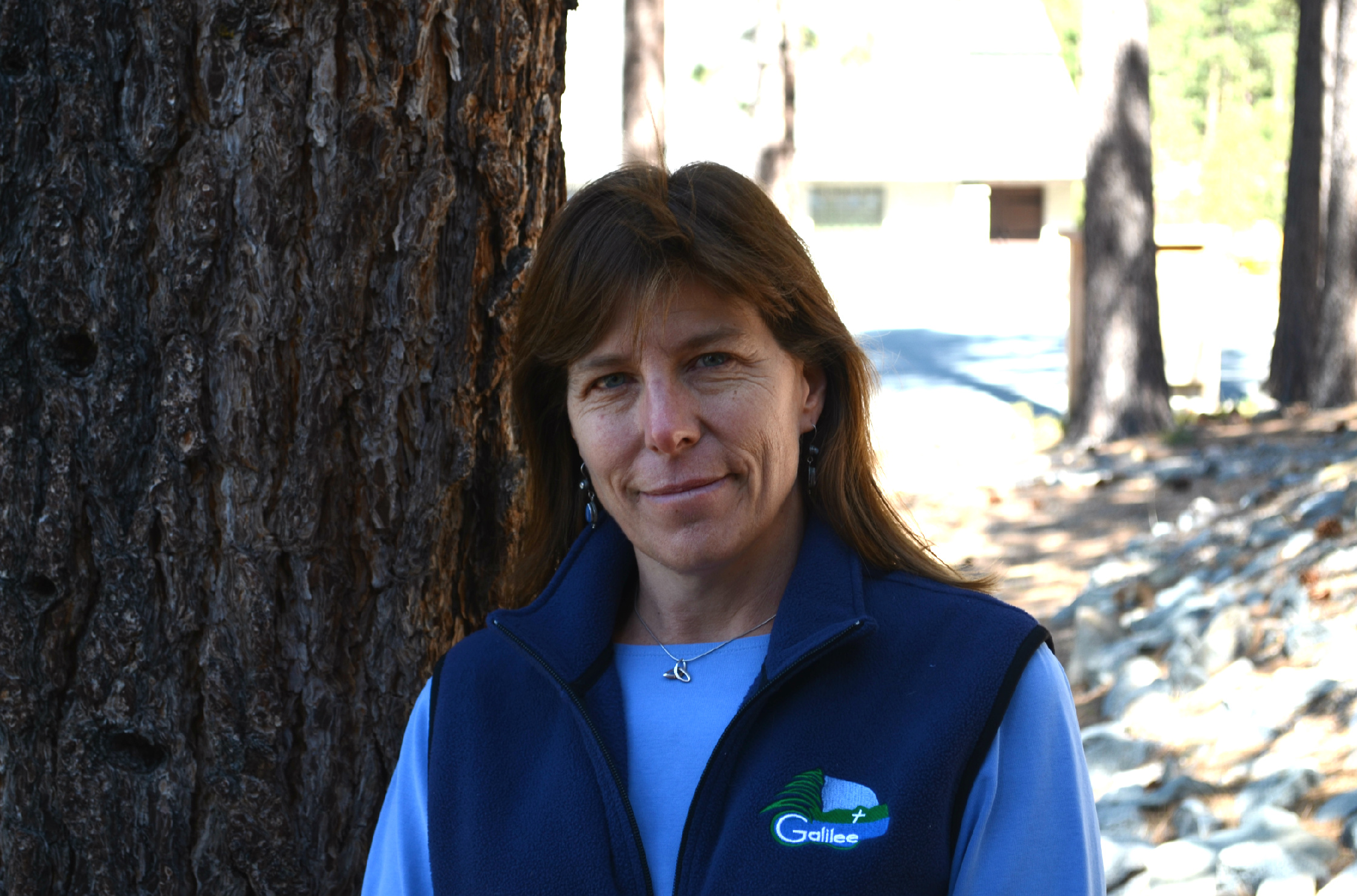 Beth Osborne has volunteered in her children's schools and led children's and youth programs in Episcopal churches across the country. Her family joined St. Catherine's parish shortly after moving to Reno in 2007, and Beth was recruited to the Galilee Program Committee. She is finishing up a second term on Galilee's board, while serving as Program Director for Big Brothers and Big Sisters of Northern Nevada. With their children now on their own, Beth and her husband Chris reside in South Reno.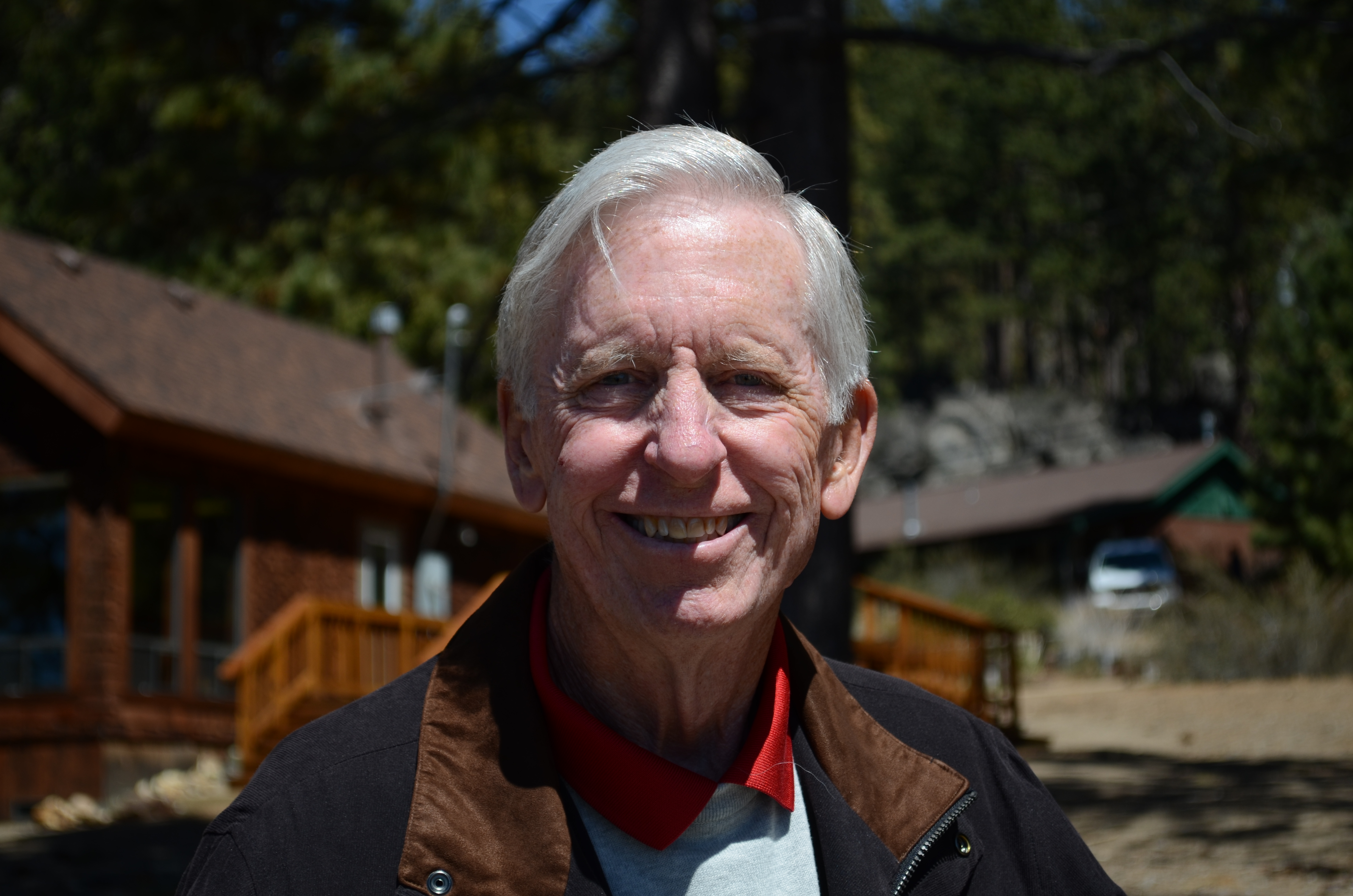 Jim Koehn has been a member of the Galilee Board of Trustees for eight years and currently serves as the Board President. He is a graduate of the U.S. Naval Academy, served in the Navy for six years as a pilot, followed by employment with five different companies in executive positions within the technology sector. He is an original founder of the Episcopal Church of the Epiphany where he was the parish Treasurer, volunteered as the Diocesan Treasurer, and is currently the Interim Director of Epicenter on the Parkway, an emergency food bank affiliated with Christ Church Episcopal.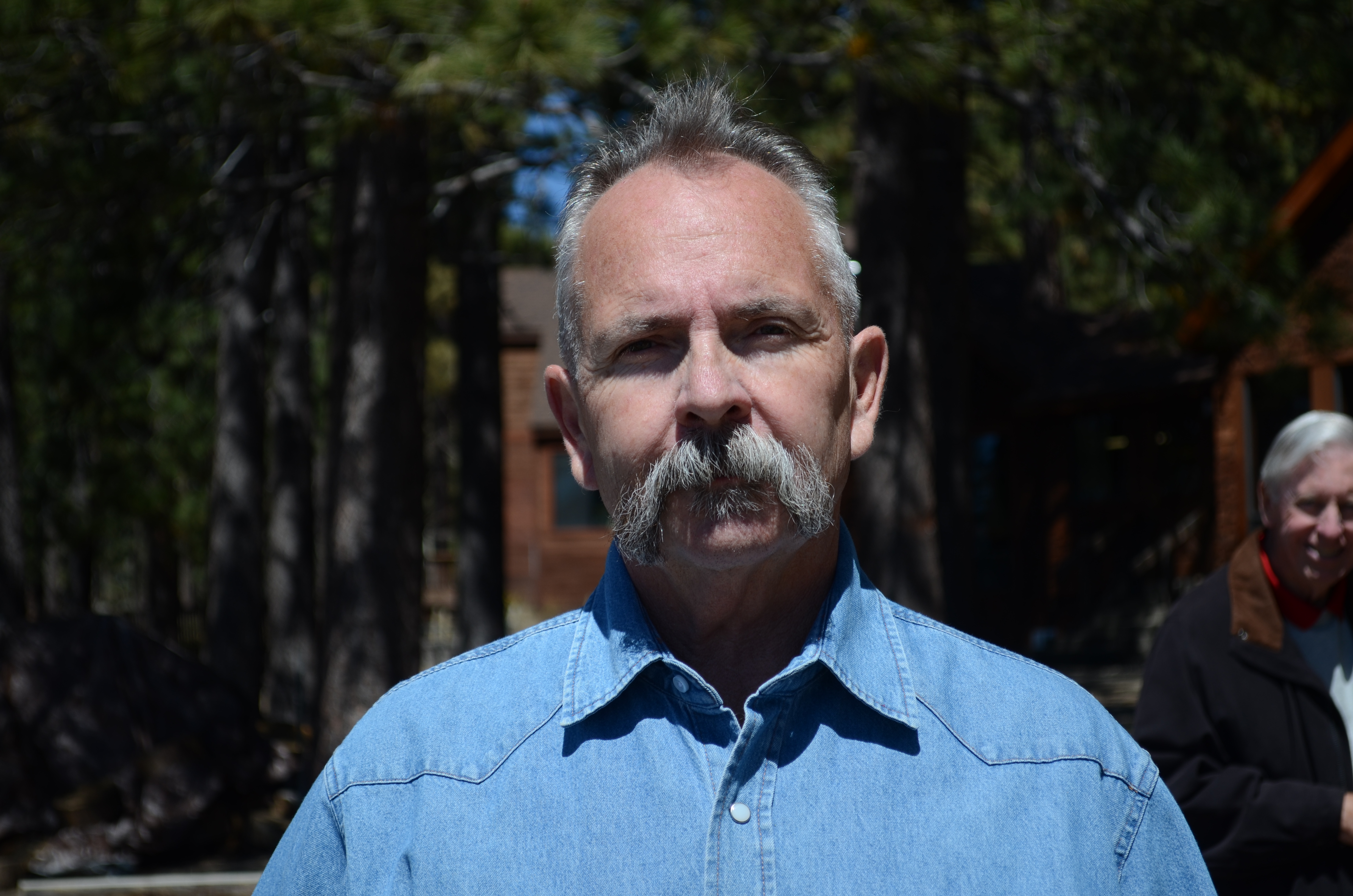 Dennis Cocking represents St. John's in the Wilderness on the Board of Trustees. He and his wife, Kathy, have been members of the parish since 1985. Their three grown children attended camp and Kathy served as camp nurse. Dennis is semi-retired and lives in Gardnerville, NV after a career as the Manager of Public and Legislative Affairs for the South Tahoe Public Utility District. Dennis is currently Board Vice-President and serves on the Facilities and Personnel committees.
Colin Dawson is a lifelong Episcopalian, and is a member of St. Patrick's in Incline Village. He is starting his second term on the Galilee Board of Trustees, and serves on the Facilities Committee. He is a retired government contracting officer.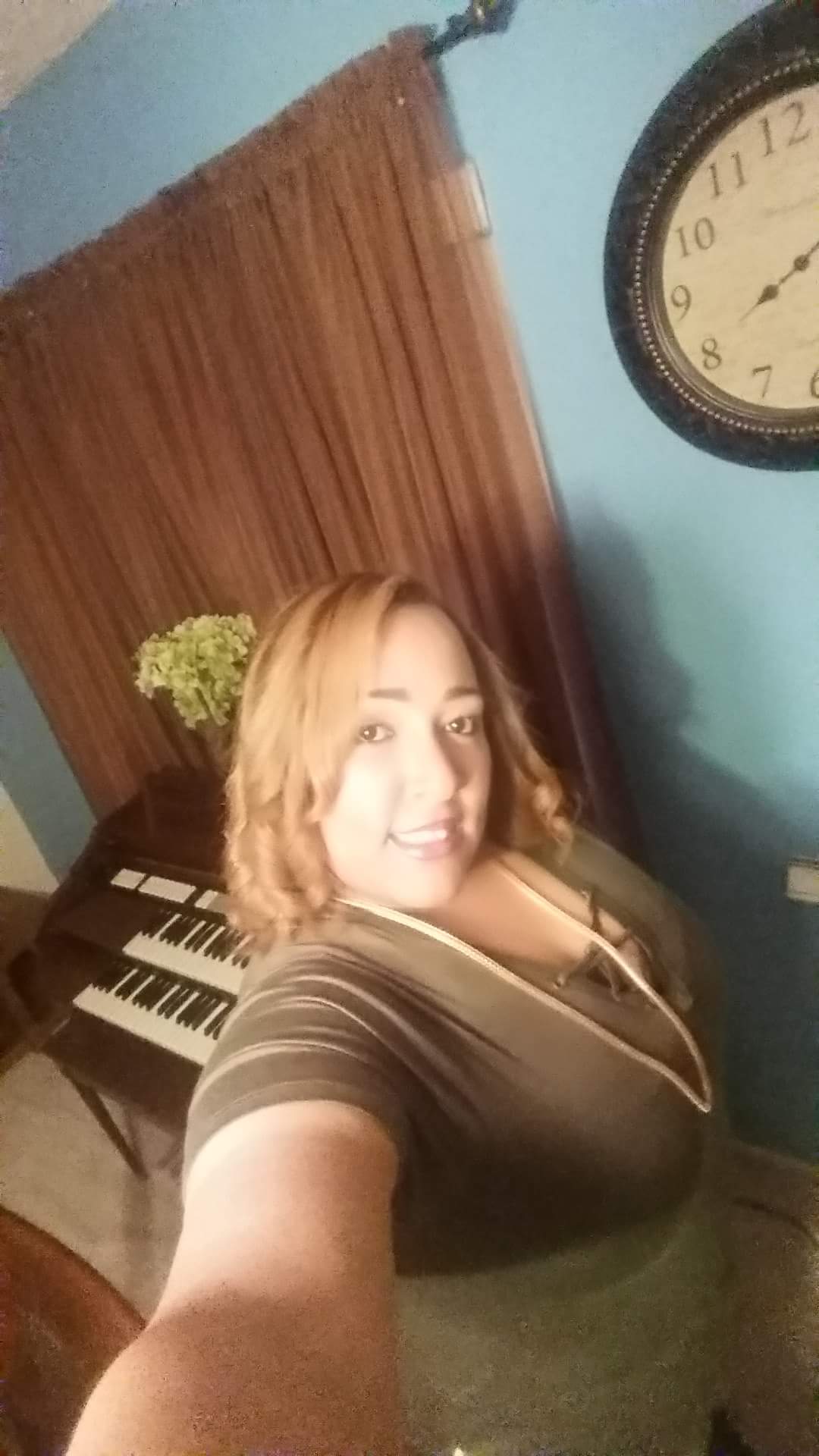 Agatha Ramirez was born and raised in the Dominican Republic and moved to Las Vegas in 2001. She is a parishioner at All Saints, Las Vegas and has served on the vestry, altar guild, the Latino Council, LEM, lector, choir member, and office volunteer.
She fell in love with Galilee during her first family camp session in 2014, and that is why she takes such pleasure in serving on the board.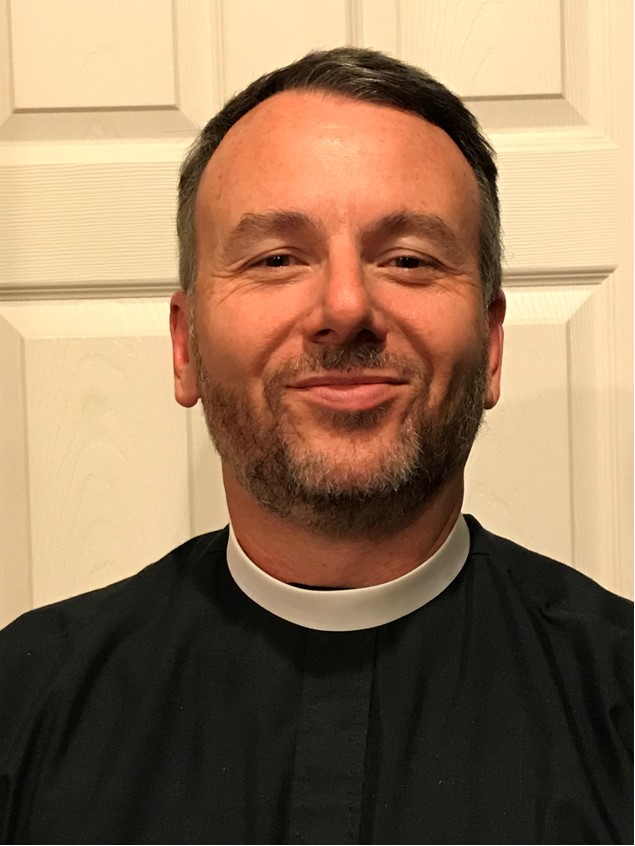 The Very Reverend Rick O'Brien is Priest in Charge of Epiphany Episcopal Church in Las Vegas and is thrilled to be part of this energizing and growing parish. He has served two other parishes in the Las Vegas valley, so he is well acquainted with the blessings and challenges of the area. He also serves as Dean of the Southwest Mission District for the Diocese of Nevada.
Rick was ordained to the Priesthood in the Diocese of Nevada and holds degrees from the University of Massachusetts and Boston University. Rick and his wife Jennifer are the proud parents of three wonderful sons.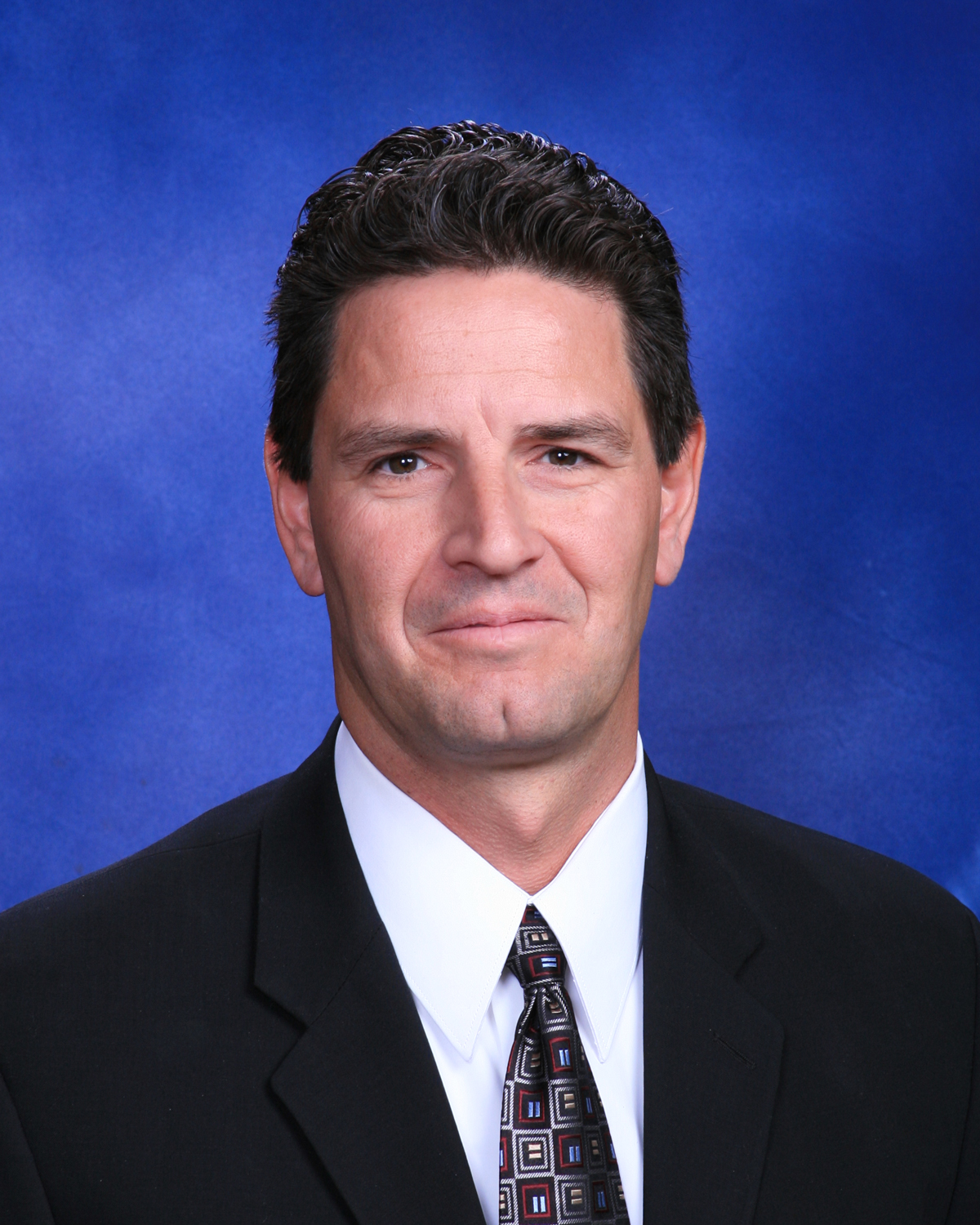 Paul Taggart has practiced law for twenty years and focuses on water, land use and redevelopment law in Carson City. His firm's practice includes water resource development, wetlands preservation, related municipal water issues, environmental regulation, water resource and wastewater planning.  Clients include regional
water providers, municipalities, mining companies, ranchers, ski resorts and others requiring water rights
consultation and legal advice.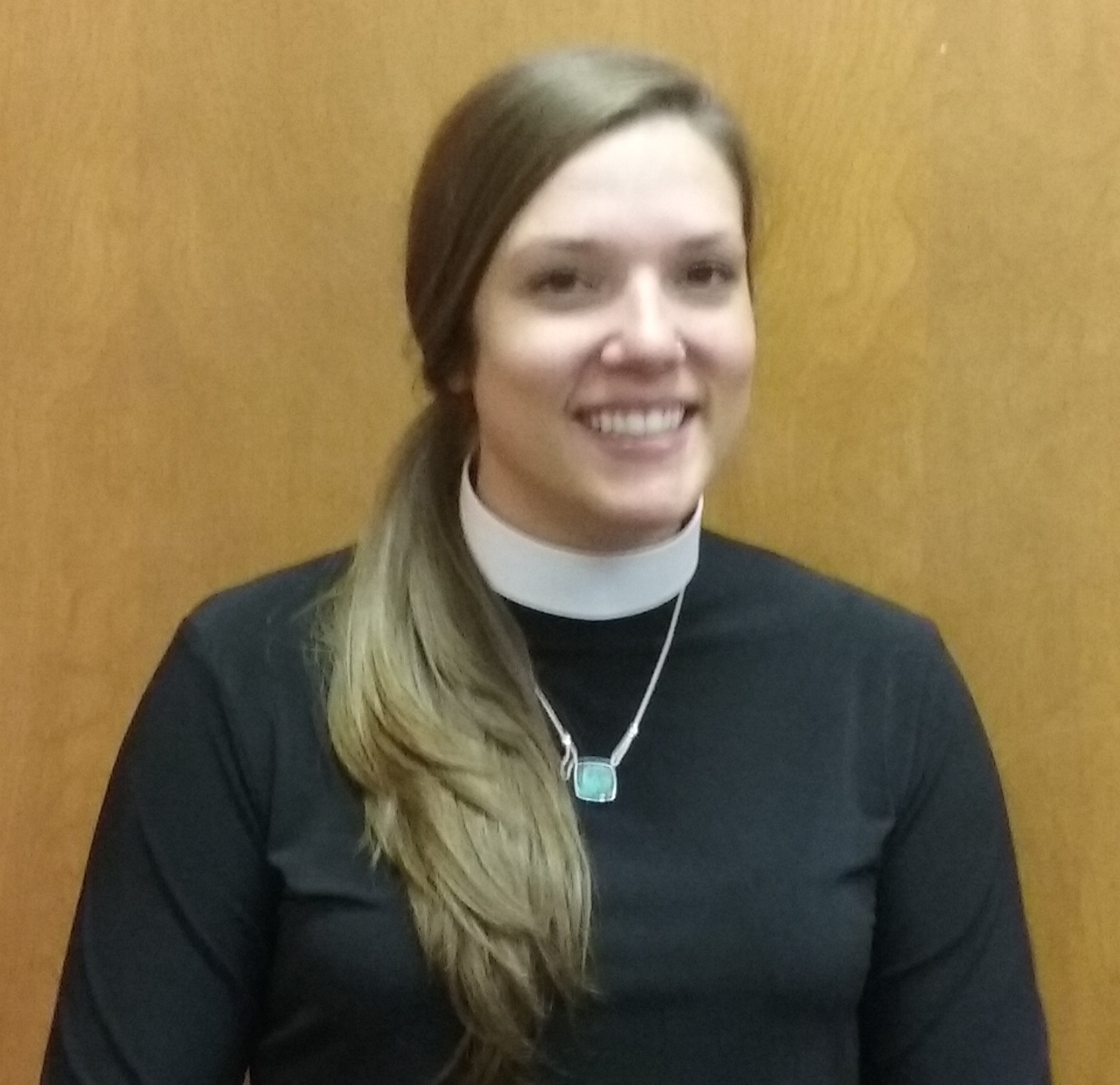 Sarah Syer is the rector at St. Patrick's Episcopal Church in Incline Village. Although she is new to Tahoe, Sarah already greatly enjoys all of the activities lake life has to offer, from skiing to hiking to kayaking. She has a strong background in youth ministry from formally serving parishes in Western Massachusetts, and is looking forward to putting such skills to use at Camp Galilee. Sarah also received her call to the ordained ministry at a diocesan summer camp in Alabama, so knows full well how transformative the camp experience can be. Her education includes degrees from Mount Holyoke College and Yale Divinity School.
Rose Mary Joe-Kinale: I feel a deep commitment to all the projects that I am involved with. I now have more experience and am a dedicated woman to all the committee causes. I am deeply committed to follow the 5 Marks of Mission, and feel a strong bond to the present Galilee Board. As a Native American woman, a mother and a grand-mother I believe that it is women who carry a major responsibility in their individual lives of their families and church. We are responsible for maintaining a healthy lifestyle, home, and church participation. As a Priest, it is my duty to be involved and spread God's message to all I meet and not be judgmental or prejudicial, and serve our Creator with love. I would like to continue my involvement with all the groups I am involved with.